What We Do
Our Mission
Hudson Valley Seed is growing a movement for food justice and community wellness through garden-based education.
Our Students
We reach more than 4,000 kindergarten through 5th grade students in schools each year through all the programs described below, and engage thousands more parents, teachers, and neighbors through our community programs.
Garden Lessons
Hudson Valley Seed educators integrate nutrition education and experiential learning into public school classrooms by bringing out over sixty classes each week to school gardens throughout the year to read and write, learn math and science, taste new vegetables, and learn about health and wellness.
Veggie of the Month
We work with school cafeteria managers to feature vegetables of the month in school meals three times throughout the month; learn about and taste the vegetable in classroom visits; highlight the vegetable with posters, fun facts, and recipes sent home to families; and measure student's reactions to each vegetable in monthly taste-tests.
Community Programs
We also:
teach in after-school garden education programs

lead summer camp garden lessons

educate children and adults about produce and healthy recipes at farmers' markets

open school gardens to neighbors in the summer

donate food grown in our school gardens to local pantries and soup kitchens

teach teachers and share original curriculum resources about integrating garden learning into classrooms

train the next generation of educators through our teen internship program

hold student-run crop shops after school on Fridays throughout the fall

and so much more!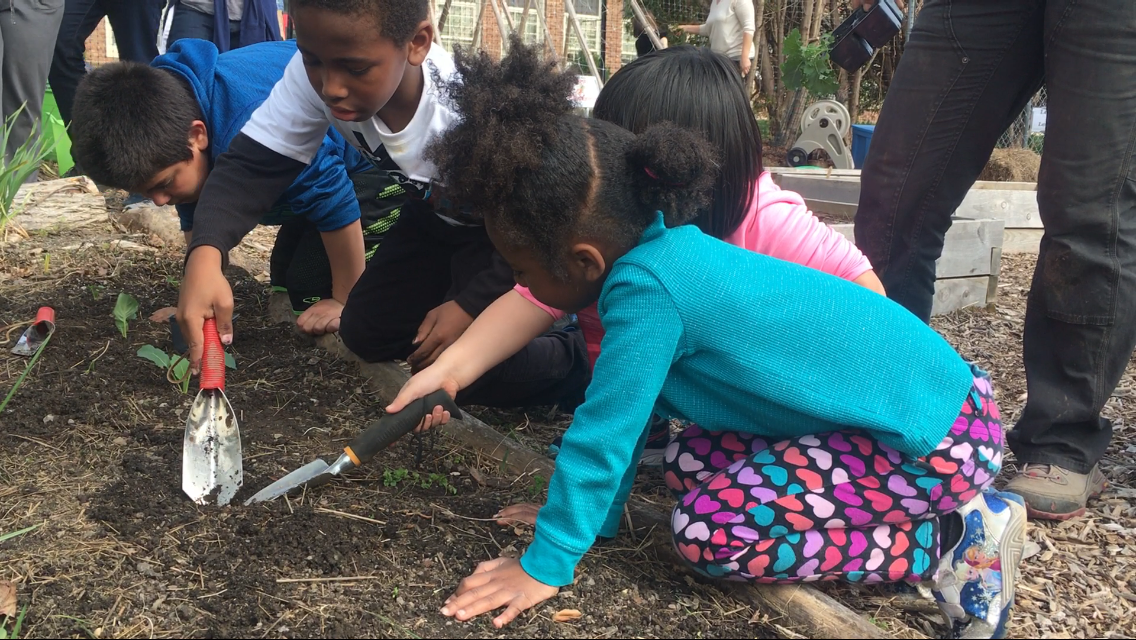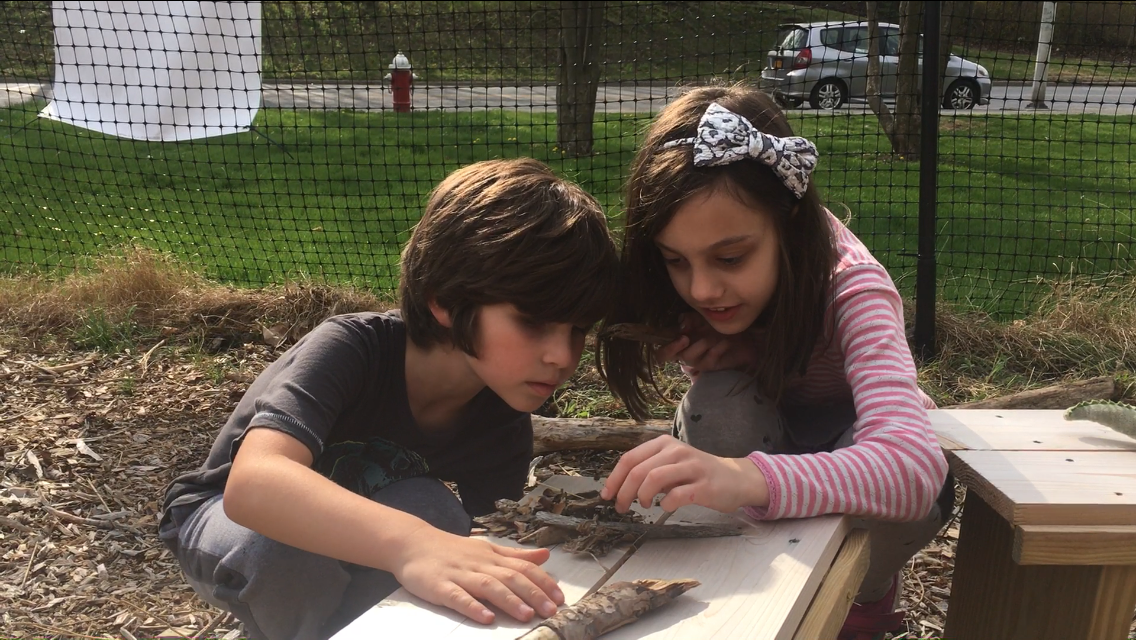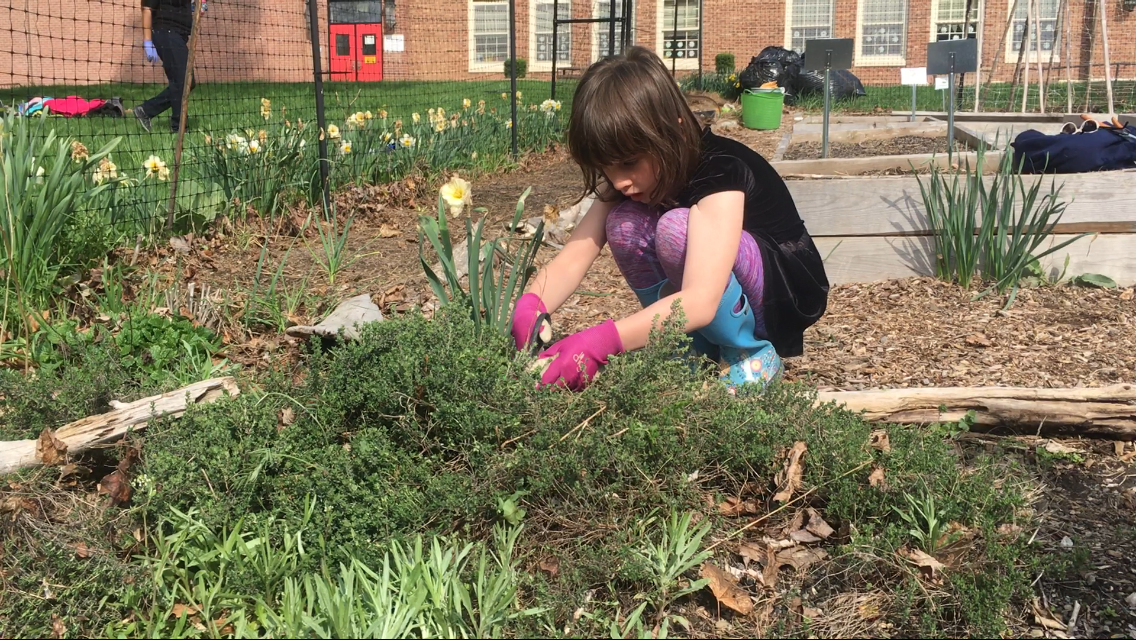 How We're Different
Hudson Valley Seed's garden lessons are planned to fit national Common Core curricular standards. This makes students' time in the garden bolster and supplement their classroom learning, and allows schools to offer our garden lessons as part of students' regular school day every week throughout the entire school year and in every year Kindergarten through 5th grade. HVS garden time is offered in a similar way as math class or science class, rather than as an after-school program or occasional field trip. By offering garden lessons during the school day, HVS is able to reach many more students than through a self-selecting, elective class.
Students become engaged in learning through our original curriculum, which is unique in incorporating science, mathematics, the arts, and many other interdisciplinary topics in the real-world, hands-on setting of the garden: For example, a student will practice graphing, illustration, and biology by depicting the growth of a young bean plant over time.
Pedagogy
Hudson Valley Seed educators practice hands-on, project-based lessons using school gardens as outdoor classrooms. Our learner-centered democratic approach fosters agency within students, both in the classroom and beyond. Through our work we cultivate a deepened awareness of self, the world around us, and the interconnectedness of all things. Alternative pedagogies inform our work as we bring diversity, social justice, and environmental consciousness into the educational system.
What we don't do.
Landscaping:
We get a lot of requests to help schools with gardening and landscaping projects. While we love the idea of schools having more green and growing spaces, we only build vegetable gardens in schools that are formally including our education program in their classrooms.
Seeds:
While our students do harvest seeds in our school gardens, we do not grow seeds for sale. We are separate from (though friends with) the Hudson Valley Seed Company.